We create intelligent and sustainable workplaces that enhance user experience, connect and inspire.
Our Expertise
Workplace analysis, model and assembly. Holistic approach with end-to-end experience
Analyse
Apply new thinking from multiple disciplines and perspectives.
Model
Strategy and business translated into spaces that unlock people's potential.
Assemble
Smooth process with controlled costs and timeline at every point.
Our Projects
We help global brands create places that enhance user experience, connect and inspire.
How we work
We employ a 5-step circular model that introduces the Design-Align approach, emphasising the ALIGN component throughout.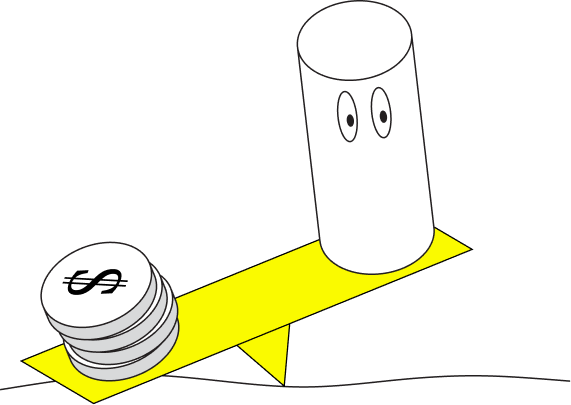 Learn why we are your best partner
Our integrated approach is designed to adapt to clients' needs, reduce risks and deliver the projects faster - all without compromising on quality or performance.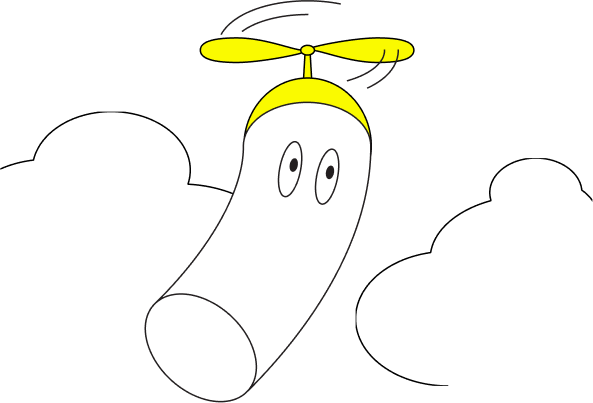 What we believe
Our core values shape our culture and define who we are. They underscore our commitment to our clients, to our communities and to each other, and provide direction for everything we do. We strongly believe in sustainability, well-being and excellence.
We are everywhere
Our Europe-wide delivery model offers a single point of contact, simplifying expansion into some of the world's most exciting cities.
Learning hub
Thoughts, tips and strategies for getting you and your team through the constant change.

We wish to create a unique and interdependent ecosystem.

Happy to announce!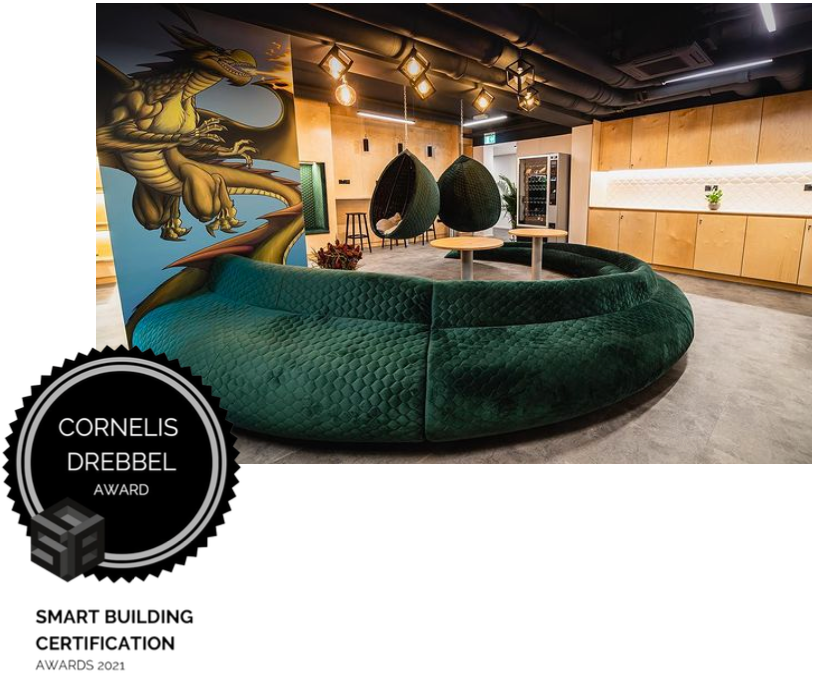 We are delighted and proud to announce that, after being chosen as one of the top 15 projects across the globe to be in the running for the prestigious Futureproof awards, we have come out on top, as the #1 ranked project for the traditional industries »Smartest Building 2021 Cornelis Drebbel Award« (Inventor and Innovation, how is your building innovating)!
🏆
We want to thank everyone who chipped in and participated in the Dragons Dream project. It's a huge honour to be chosen as the victor, when all the other entries were also at the highest possible level and could all have conceivably won in their own right.
This award is just one of the many confirmations that we, at Camac Space, can compete with the very best in the world and create top-notch unique and tailored solutions for any of our clients.
Now bring on the next project!
☺️